Viva Fresh – Produce Expo
Viva Fresh – Produce Expo
Event Dates: April 25-27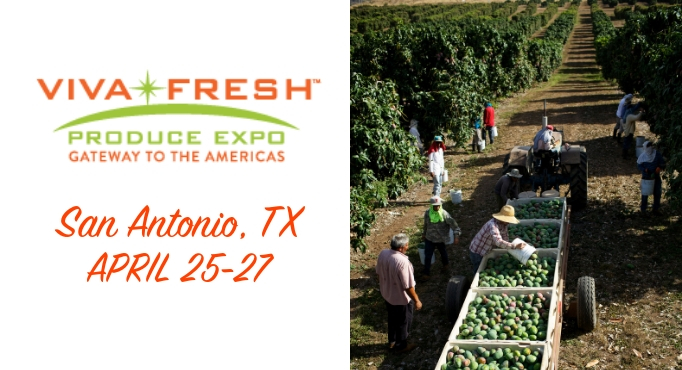 The Viva Fresh show is a platform to create meaningful networking opportunities that highlight products and build relationships. This tradeshow replaces the former Texas Produce Convention. Hosted by the Texas International Produce Association (TIPA), the expo highlights the "Gateway to the Americas," showcasing produce grown in the Southwestern United States and Mexico.

Come see us at Booth #107 where you can meet some of the team and learn what's coming up in 2019.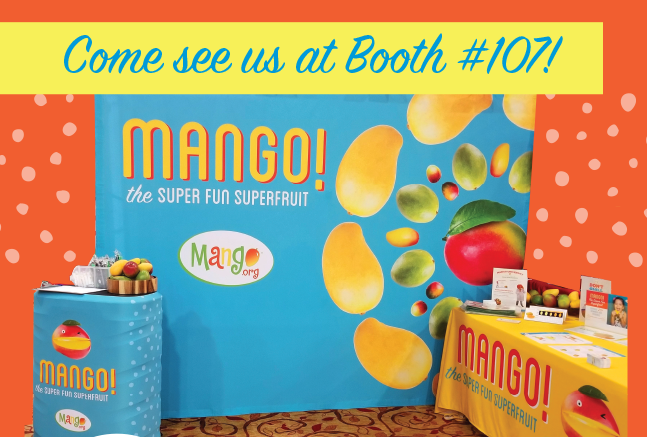 Be sure to check out our in-store display bins being recognized in the Innovation Showcase.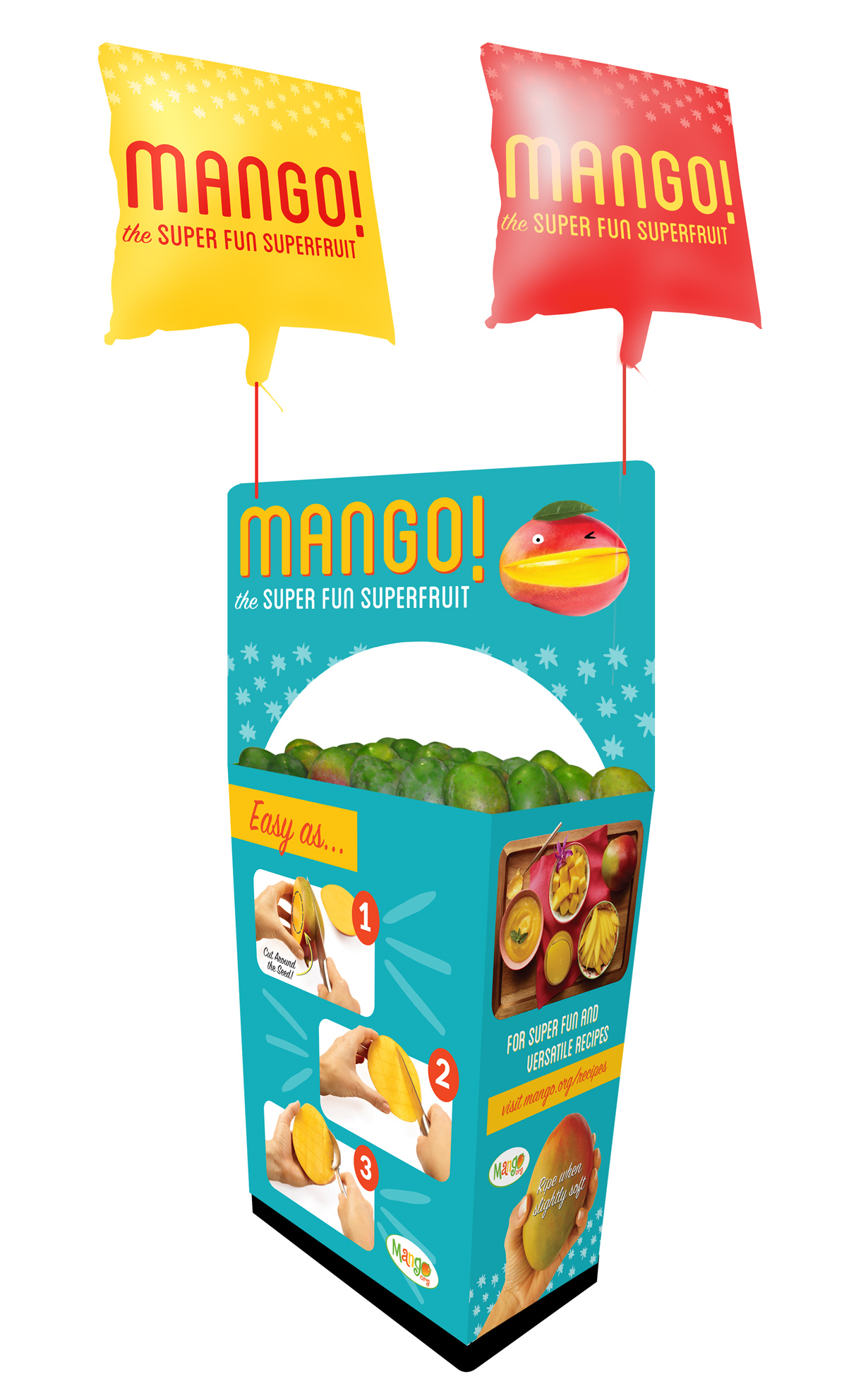 Click here for more information on the Viva Fresh Produce Expo.