Southern Exposure 2021
Event Dates: Apr 6-8, 2021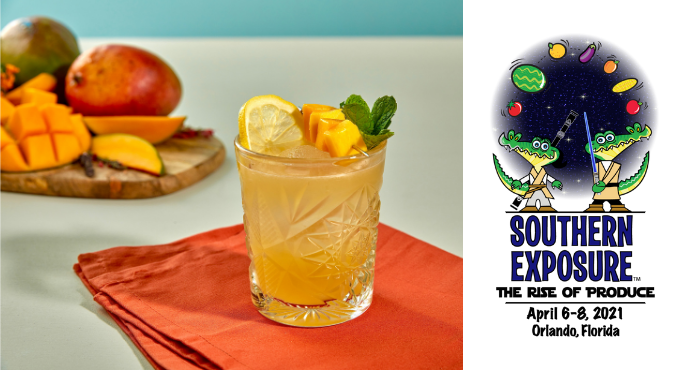 Southern Exposure provides opportunity to network and build professional relationships with education and community outreach. Southeast Produce Council hosts this event in an effort to promote the consumption of fresh fruits and vegetables and support charitable causes in the Southeastern communities.
Meet the NMB on the show floor, Booth 1015, and on the golf course. More details coming soon!
Click for more information on Southern Exposure.