Southern Exposure
Event Dates: March 7-9, 2019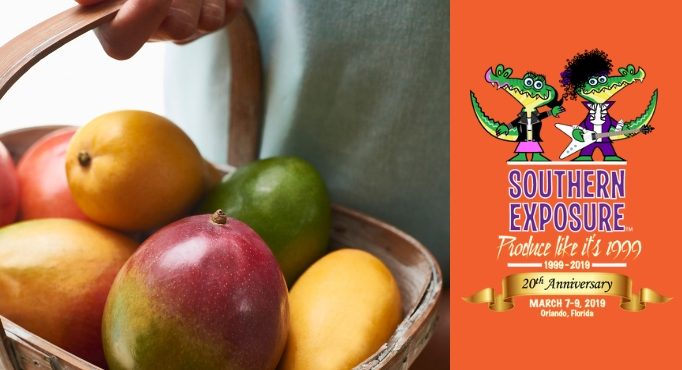 Southeast Produce Council hosts this event in an effort to promote the consumption of fresh fruits and vegetables and to provide retailers and industry members the opportunity to network and build professional relationships. Southern Exposure also provides on-trend educational sessions to keep members abreast of the latest in produce industry information.
Come see us at Booth #914 where you can meet some of the team and learn what's coming up in 2019.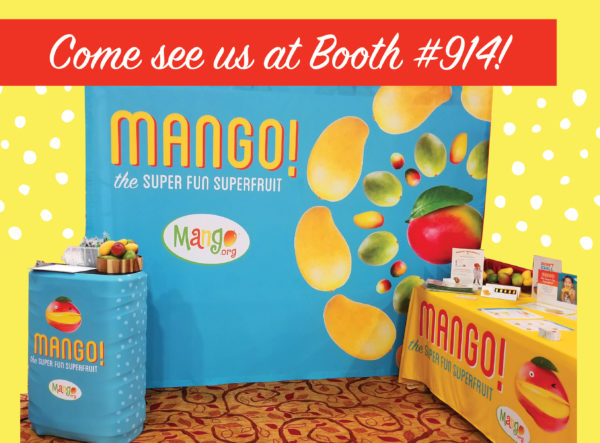 Be sure to check out our in-store display bins being recognized in the Bright Ideas Showcase.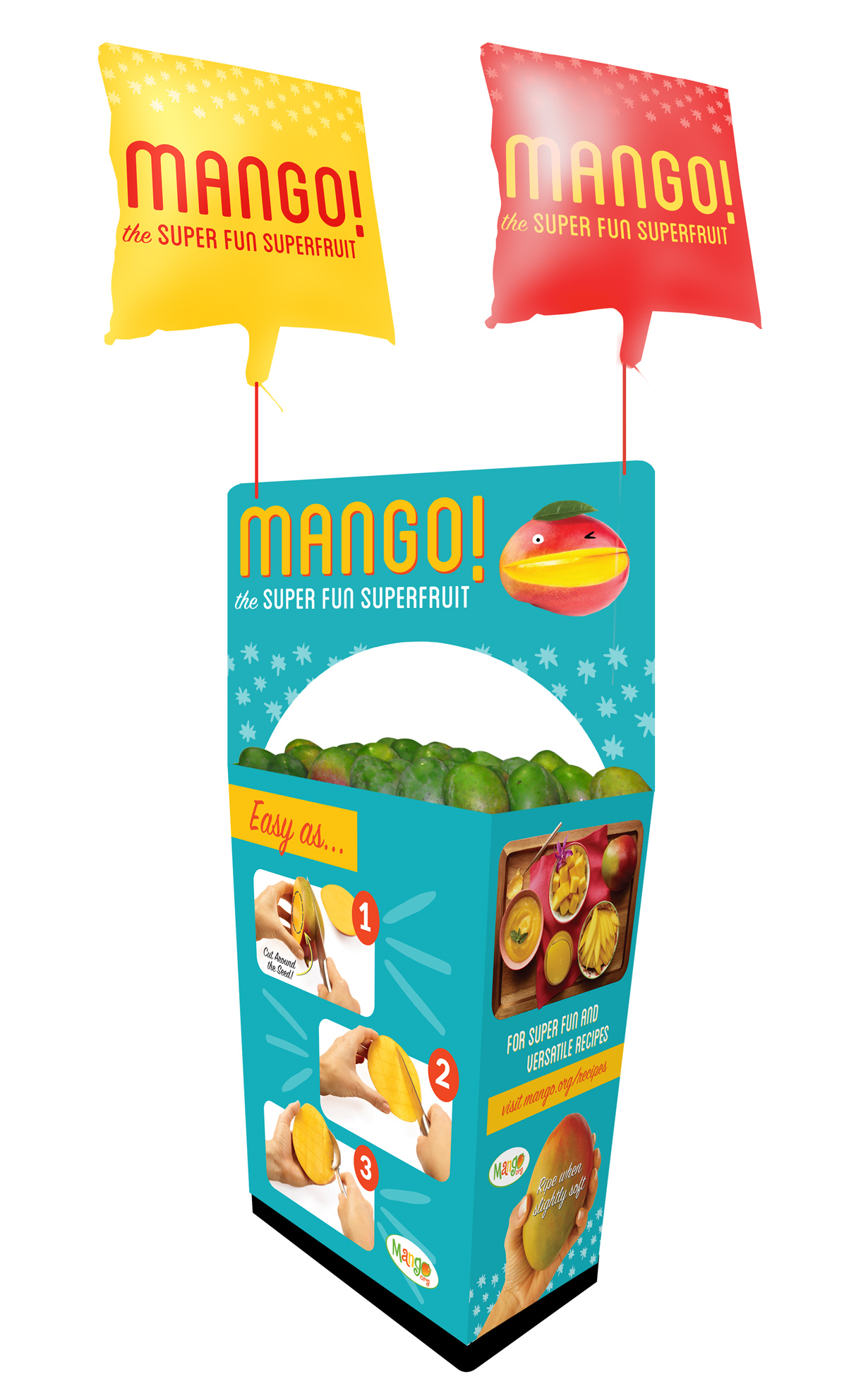 While you are at the Education sessions on Friday, try a delicious mango smoothie during the break. It will give you the boost you need to get you through the rest of the day.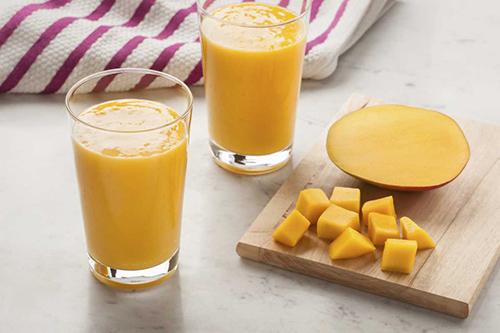 Click here for more information on Southern Exposure.