New England Produce Council Expo
New England Produce Council Expo
Event Dates: August 22-23, 2018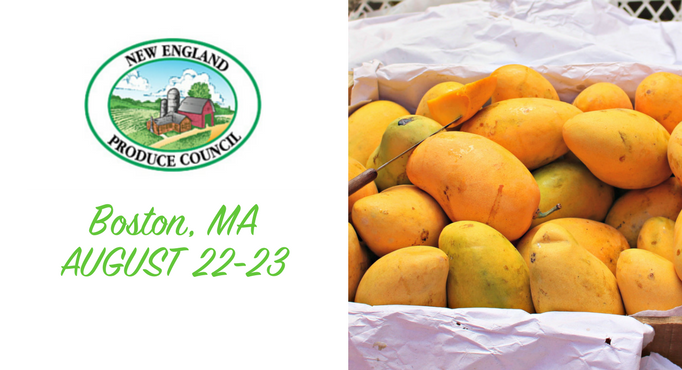 The NEPC Expo provides an opportunity for attendees and exhibitors to share the industry's latest products and services. This show will be held in Boston, Massachusetts from August 22-23, 2018.
The National Mango Board will be exhibiting at the show, so please be sure to stop by Booth #877 for the scoop on all things mango.
Click here for more information on the NEPC Expo.