Mango Crop Update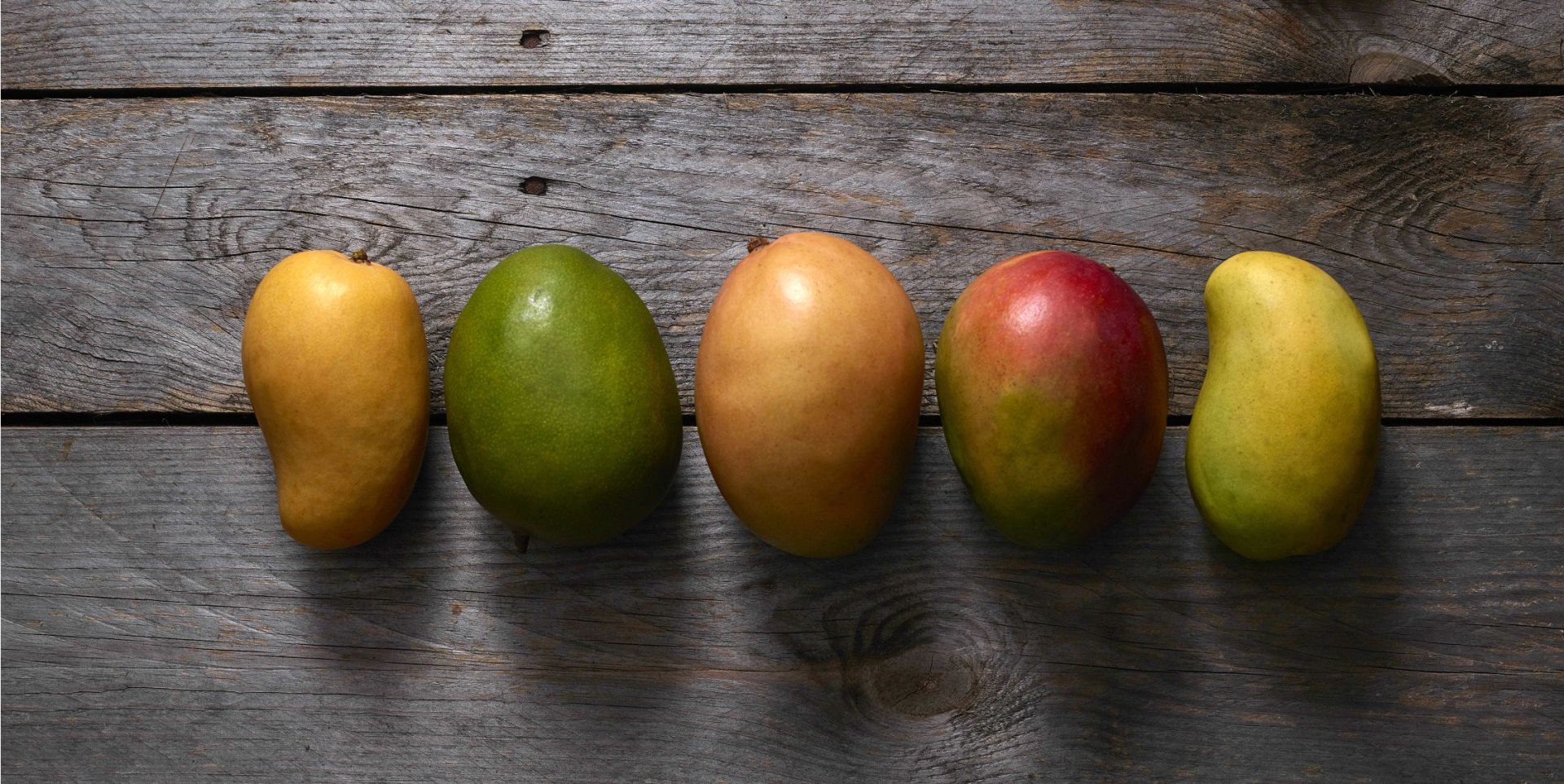 Posted On: September 20, 2017
The Mexican season is projected to end in early October with a total volume for the season of 78 million boxes, compared to 76 million boxes in 2016. Mexico is exporting primarily Keitts, which tend to run quite large during the late season. Look for impressive fruit sized 4 to 7 using the XL Green Mango PLU code 3114.
Brazilian mangos have already been received in the U.S., and the market will transition to Brazil over the coming weeks. Brazil ships primarily the Tommy Atkins variety along with some Palmers. Their season is expected to run until November with projected volume of 8.1 million boxes.
Ecuador is expected to begin exporting in weeks 38 and 39; this volume will primarily be Tommy Atkins, and is expected to increase in volume come November.
Click here to see the latest
Crop Report
.