International Foodservice Editorial Council (IFEC)
International Foodservice Editorial Council (IFEC)
Event Dates: October 24-26, 2018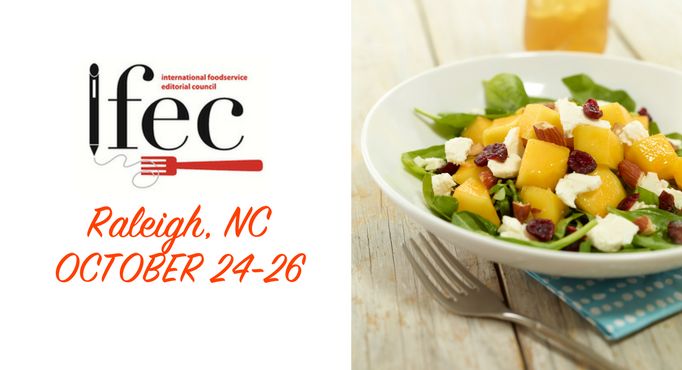 The IFEC brings editors and PR/marketing communications professionals together to exchange ideas, share resources and confer on editorial content for foodservice-engaged readers.
The IFEC is a non-profit individual-membership association dedicated to improving the overall quality of business-to-business communication within the foodservice industry and to promoting professional and aesthetic standards among foodservice media participants.
Click here for more information on IFEC
.