EVENTS
Join in the mango summer fun at these mango festivals:
---
---
Featuring the mangos of Haiti
July 14- 15, 2018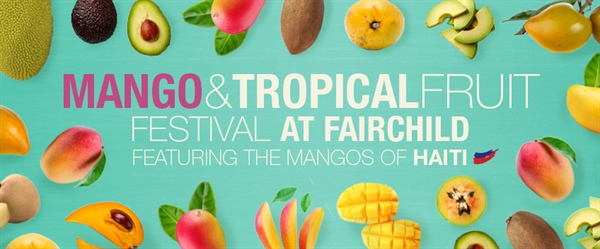 August 5, 2018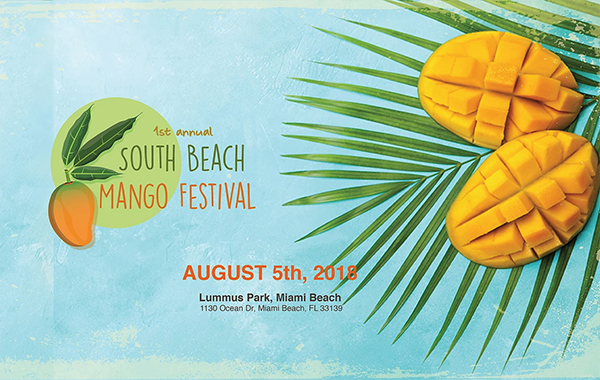 MANGO FUN FACTS
Title
Mangos are one of the most popular fruits in the world
Title
Mangos were first grown in India over 5,000 years ago
Title
Mango seeds traveled with humans from Asia to the Middle East, East Africa and South America beginning around 300 or 400 A.D.
Title
The paisley pattern, developed in India, is based on the shape of a mango
Title
A basket of mangos is considered a gesture of friendship in India
Copy of Classic Bears Block Item
Legend says that Buddha meditated under the cool shade of a mango tree
Copy of Copy of Classic Bears Block Item
Mangos are related to cashews and pistachios
---
IT'S A MANGO CELEBRATION
Mangos are available all year round, but for July 22nd, National Mango Day, we take a moment to pay tribute to the world's favorite fruit!
MANGOS: FARMED WITH LOVE
Celebrate the beauty of a mango farm, authentic culture and delicious cuisine, as you witness the journey from the mango tree all the way to your taste buds.
---
MEET A MANGO TREE
Mangos are cultivated all around the tropical regions of the globe, allowing Americans to enjoy this delicious fruit year-round. In the U.S., mangos are grown in Florida, California, Hawaii and Puerto Rico.