FEBRUARY 2020
Nicole Hulstein & Josh Foltz of Food Lion
For the past two years, as a part of Food Lion's fresh strategy, the company has worked systematically to grow the mangos category by offering the highest quality mangos to their customers.
Involving all aspects of their business, Food Lion has harnessed the talents of their entire produce team including category management, merchandising, warehousing and quality control to provide a long-term path to ensure mango quality and continued sales growth.
Category Manager, Nicole Hulstein has played a key role in this leadership effort since joining Food Lion.   Nicole, together with her Assistant Category Manager, Josh Foltz, and their teams have implemented quality assurance measures such as in-house mango ripening, mango remerchandising, improved warehousing and store level training as the basis for the growth of the mango category.
Food Lion has built their mango business model to be a successful year-round operation. They understand that the key to success is through employee education across all levels of the organization, especially purchasing, warehousing and store level operations. The company has worked closely with the National Mango Board on developing and implementing key mango initiatives and best practices so that customers have an authentic mango experience and come back wanting more.
Partners like Nicole and Josh and the entire team at Food Lion ensure that mangos are top of mind for their lucky mango customers.
SEPTEMBER 2019
Denise Dryzga and Melanie Daigle of Hannaford Supermarkets
Hannaford Supermarkets has been a partner with the National Mango Board (NMB) for many years.  They have continued to push the limits on mango sales and movement, and they hit record numbers this year with some hot promotions for mango!
Denise Dryzga, Category Manager, has worked for Hannaford for 41 years and has had roles in merchandizing, center store category management and now fresh fruit category management.  Melanie Daigle, Assistant Category Manager, has worked for Hannaford for 8 years and has spent the majority of her time at retail stores, then more recently in merchandising and now fresh fruit assisting Denise.  Denise and Melanie have a passion for mangos and look forward to continuing to partner with the NMB to grow awareness of this trendy fruit.
Kudos to the entire Hannaford team of retailers who put the mangos on display each and every day to delight customers! There is no doubt that they will continue to have great results with mango.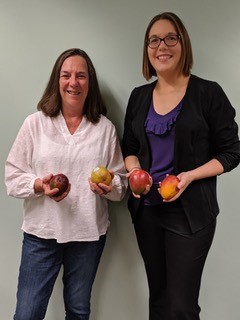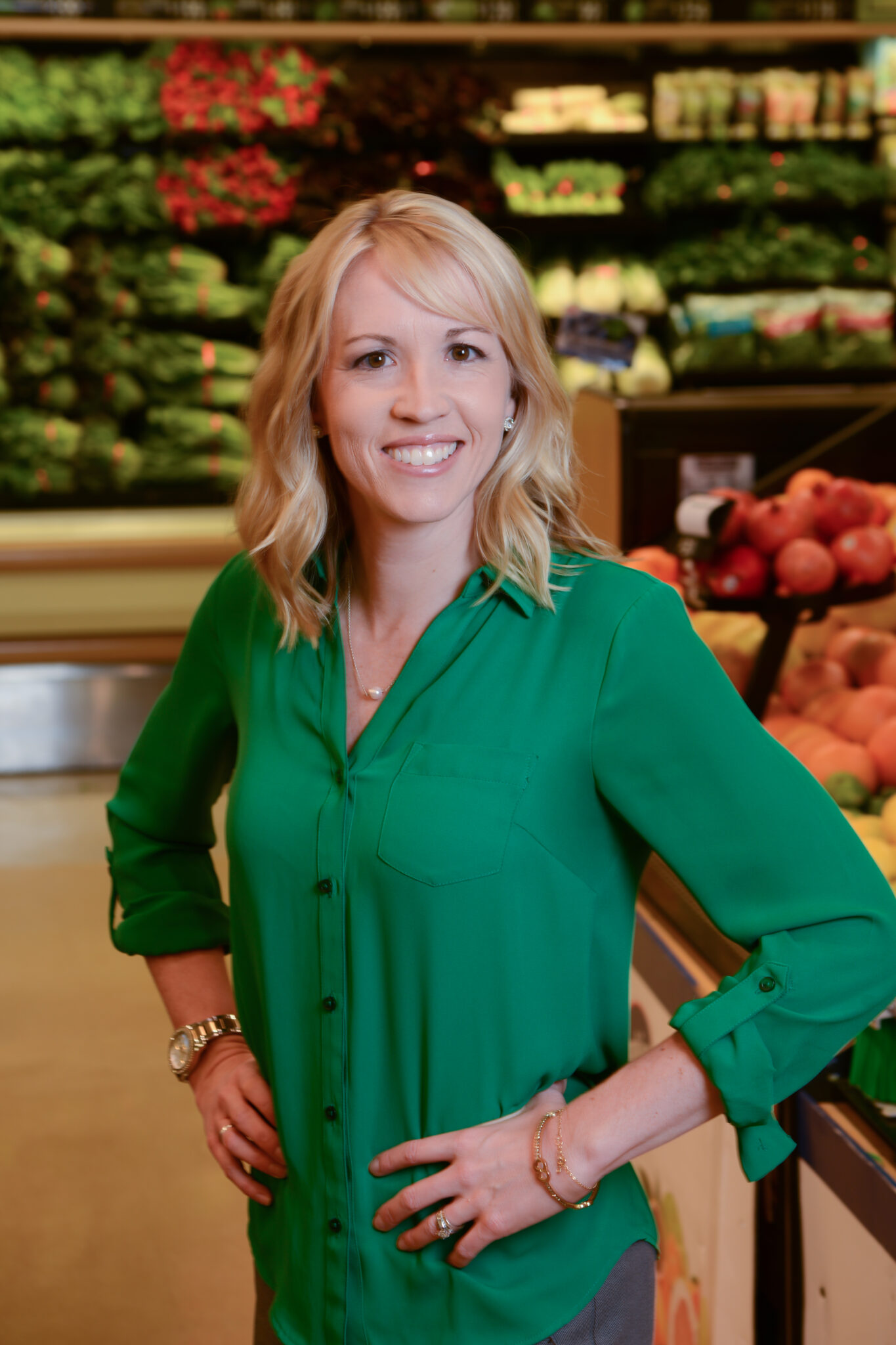 MAY 2019
Beth Stark RDN, LDN of Weis Markets
As a registered dietitian nutritionist and the Manager of Lifestyle Initiatives at Weis Markets, Beth leads the team of seven in-store and corporately-based dietitians and is responsible for driving the company's health and wellness strategy.
In her ten years with Weis Markets, Beth has served as trusted nutrition expert, reaching millions with timely, practical and credible nutrition and health messages via Weis HealthyBites Magazine, in-store health and wellness programming, regular television and radio appearances and digital communications. She is passionate about helping Weis shoppers implement small changes, such as eating more fruits and vegetables, into their lifestyle to help them feel their best.
For Weis Markets, working an incredible partner like the National Mango Board to support in-store programming efforts and print/digital communications has proven to be a win-win as evidenced by customer feedback and positive sales of mango.
APRIL 2019
Blake Lee of Bristol Farms
Bristol Farms has been a committed partner of the National Mango Board from the very start. Blake Lee, the Director of Produce, has played a key role in this partnership since his days as Category Manager and is keen on continuing Bristol Farms' strong efforts in the growth of the mango category.
Bristol Farms has built their mango business to a successful year-round operation. They know that the key to success is through employee education across all levels of the organization, from the warehouse to the store. The company has worked closely with the NMB on educating employees and implementing temperature control and product placement best practices so that customers have an optimal experience and can walk out of the store with a mango they'll smile about. They have also enhanced their fresh-cut mango options for customers looking for that quick, convenient take-home item.
With a star partner like Blake Lee and his team at Bristol Farms, there is no question that they are a winner with mangos!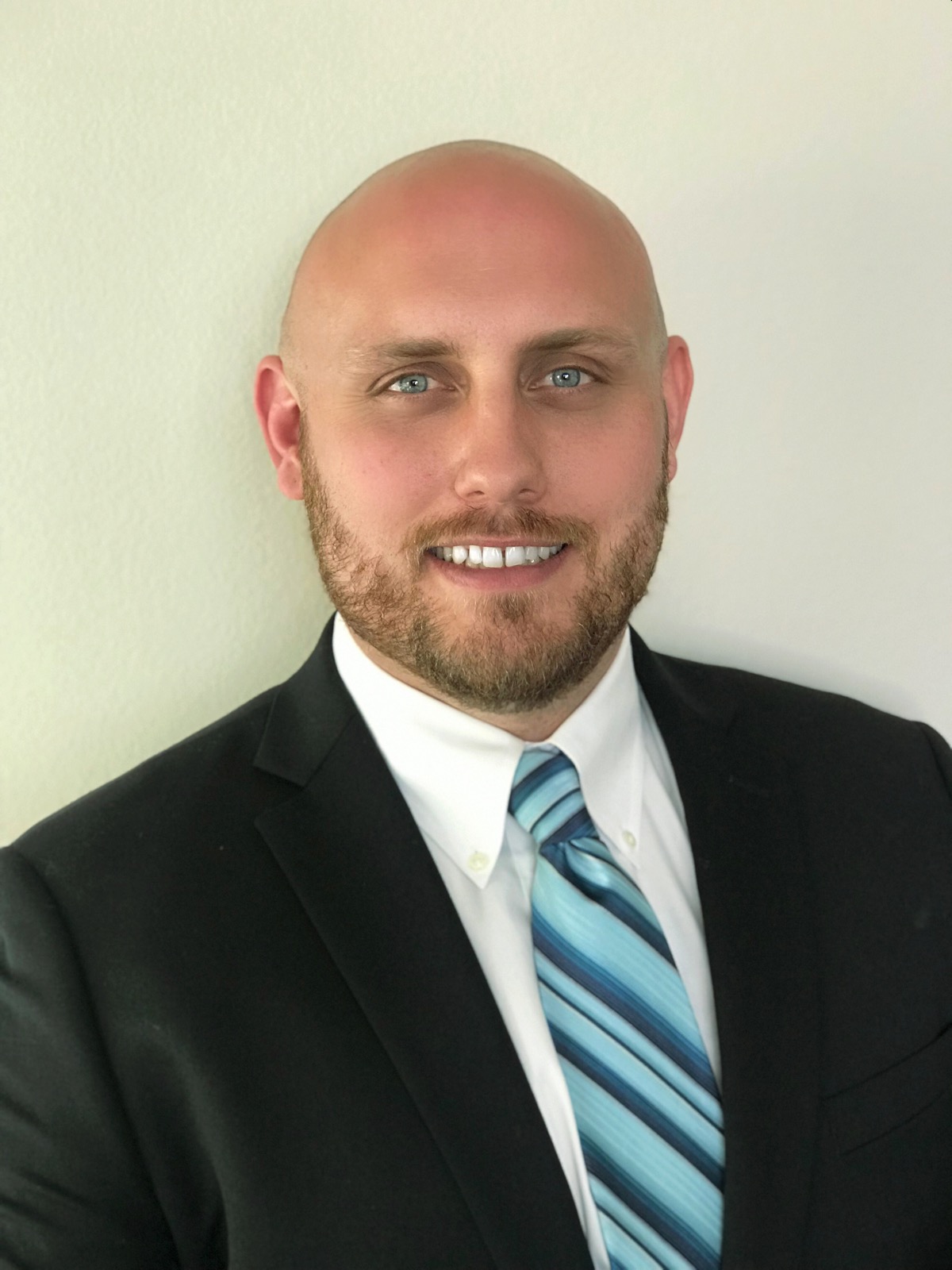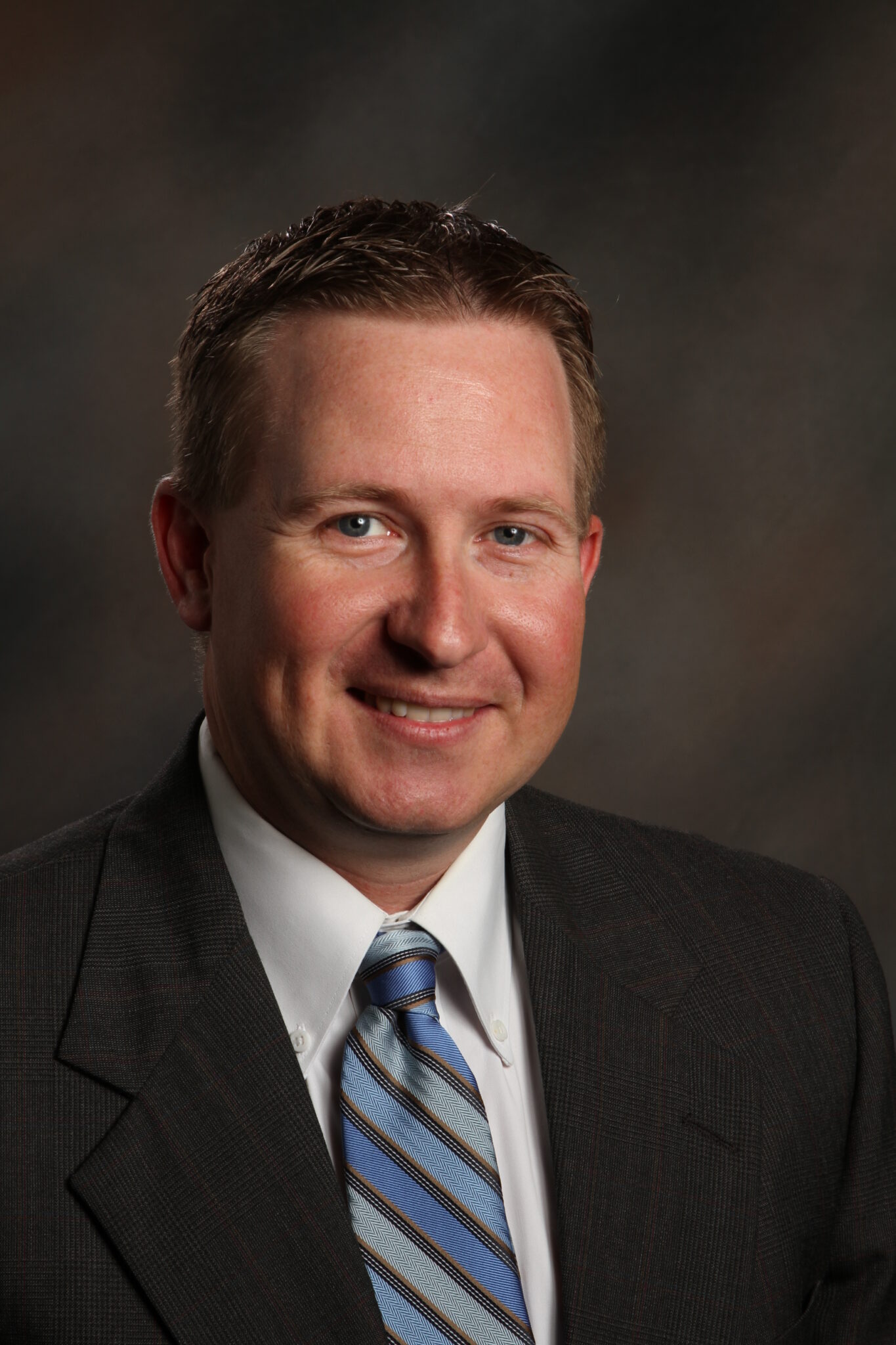 MARCH 2019
Joseph Bunting and Codie Hair of United Supermarkets.
The team at United Supermarkets has gone all-in with mangos to create a high-quality experience for their customers, and they are reaping the rewards.
"When we sat through a presentation given by the National Mango Board at the Viva Fresh Produce Expo, we realized that we were not offering the best mango possible for our guests," recalls Joseph Bunting, Produce Business Director at United Supermarkets. "We changed our program and now offer ripe and ready mangos in our stores every day of the week and our guests are loving them!"
The team's commitment to improving the consumer mango experience is noteworthy. It is no surprise that mangos are a growing category for United Supermarkets, as they aim to delight consumers with delicious, ready-to-eat mangos.
FEBRUARY 2019
Steve Williams, Steve Katic and Chris Kaszanits of Southeastern Grocers.
Southeastern Grocers understands the power of promoting mangos all year round, both whole mango and fresh cut mango.
The Southeastern Grocers produce team hosts several sales contests featuring mangos during the year and they are a key player in many of the National Mango Board (NMB) programs. They have successfully utilized the in-store mango display bins in the fourth quarter to create exciting and high-profile secondary mango displays and they were a winner in the NMB's national display contest in 2018. Several Southeastern Grocers team members are graduates of the NMB's Mango University education program.
Steve Williams, Steve Katic and Chris Kaszanits and their team at Southeastern Grocers understand the impact that mangos can make. They have embraced mangos as a key growth item for their stores and will no doubt continue to see the results of their ongoing efforts.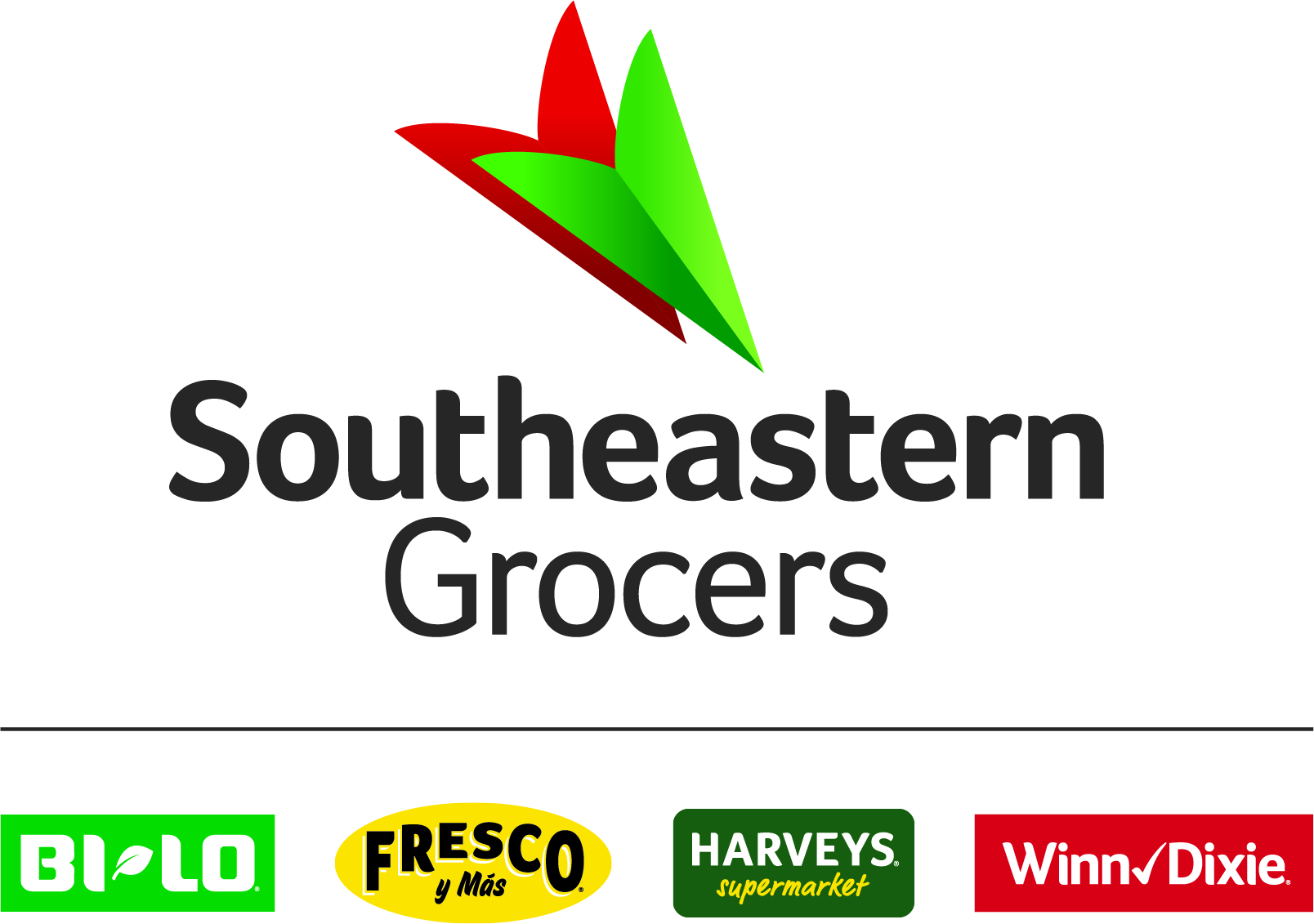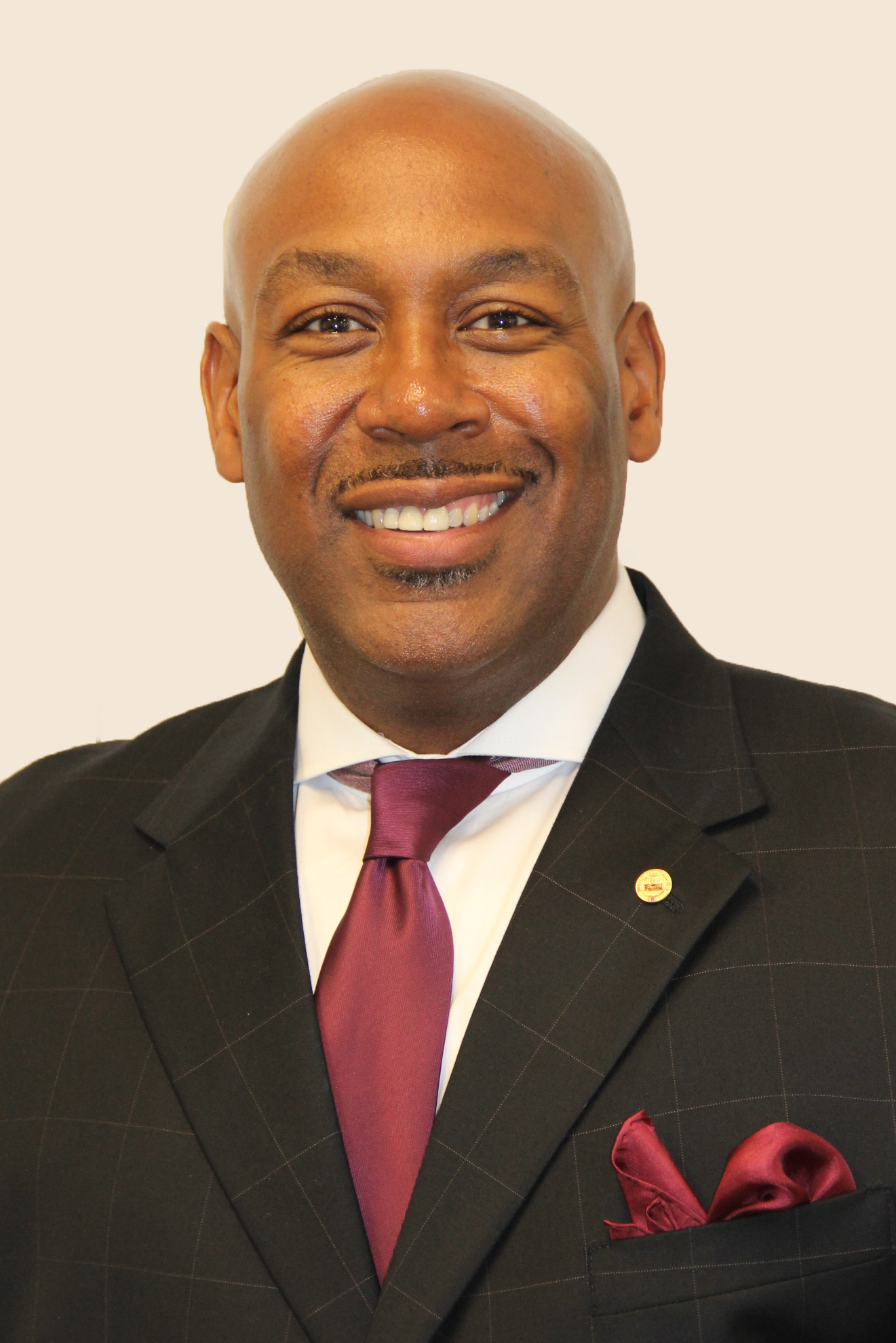 JANUARY 2019
Perno Young III of Wakefern Corporation/ShopRite.
Under Perno Young's leadership, the Wakefern organization continues to have one of the highest volume of mangos per store per week in the country.
They achieve this success by promoting mangos year around through integrated marketing, including traditional ads, social media, expanded displays, their retail dietitian program, demos, and in cooking schools for both adults and children.
Wakefern and ShopRite's winning mango strategies and commitment to the mango category will ensure their continued success in the future.