Year-Round Mango Vitamin C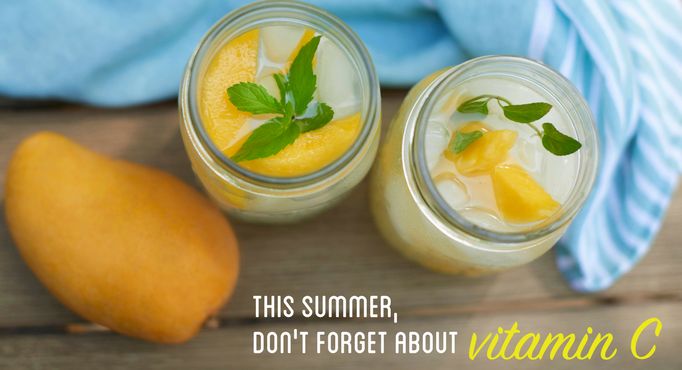 It's easy to put your vitamin C intake on the back burner during the warmer months. We tend to associate vitamin C with preventing colds and keep you healthy, but it's important to ensure you're getting enough of this antioxidant all year round.
Luckily, it's super easy to get your entire daily vitamin C with a mango. All you need is one cup of the fruit, and you're covered for the whole day!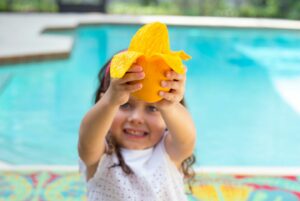 Not only does vitamin C play an important role in immune function, but it supports healthy cognitive and neurologic function, keeps your gums and teeth healthy, and supports wound healing. You need this vitamin all year – not just in the winter!
If you're looking for new ways to get that daily dose of vitamin C, try some of our favorite vegan recipes. Not only will the mango supply your vitamin C, but a plant-based dish will certainly provide other health benefits.
Vegan Mango Recipes to Try: