A Tribe Called Mango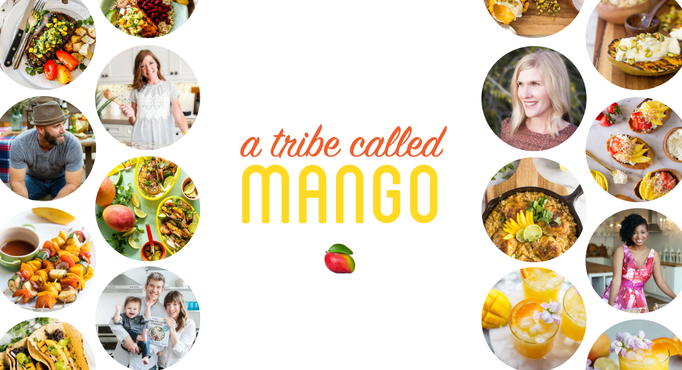 Founded in 2018, A Tribe Called Mango has been celebrating our super fun superfruit with delicious recipes, how-to guides and more on their foodie blogs. Made up of six bloggers, the Mango Tribe members have been touting the different varieties of mango, while creating unique and flavorful dishes that are super easy to recreate. Read on for the first collection of recipes!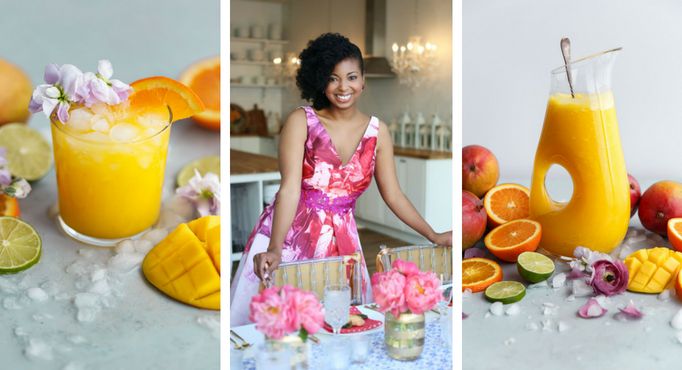 Jocelyn Delk Adams blended up a refreshing mango citrus punch using Tommy Atkins mangos. These mangos are red, round and super common in grocery stores. Specializing in vintage recipes with a fresh twist, Jocelyn draws inspiration from her grandmother's baking. Her mango citrus punch is perfect for summertime hosting and classic garden parties.

Husband and wife team, Sonja and Alex Overhiser aim to create simple recipes that you can easily recreate at home. While being healthy eating advocates, all of these recipes are completely vegetarian with many being vegan or gluten-free. Mango is the star in their grilled, vegan mango tacos with dream sauce, and believe us, that sauce is dreamy! They also created a tropical mango bowl using Francis mangos, and grilled teriyaki mango skewers using Honey mangos.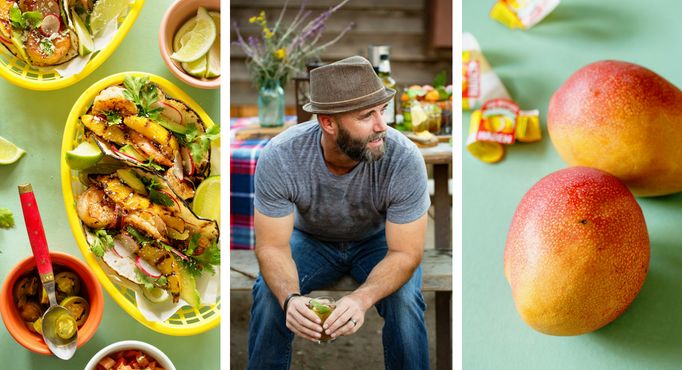 Matt Robinson is a real dad whipping up real food. As a father to three boys, he's always creating recipes to please picky eaters, and his grilled shrimp and mango tacos are certainly a crowd pleaser. Topped with jalapeños, pico de gallo and cojita cheese, it's hard to pass these up. Matt used Haden mangos, which originate from South Florida and reach peak availability from March through May.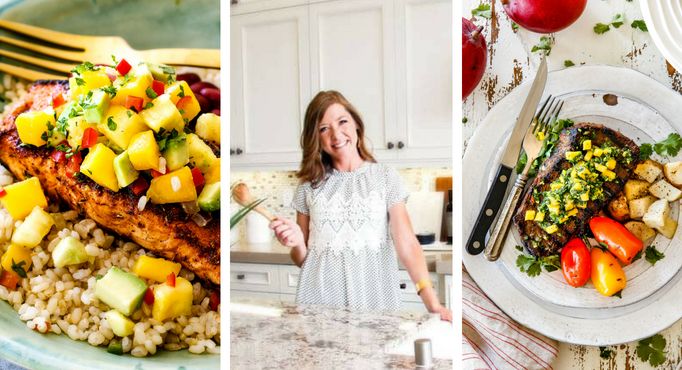 On Carlsbad Cravings, Jen focuses on big, bold flavors, and her mango recipes are no exception! She brings the heat of Louisiana to her Cajun salmon with mango, pineapple and avocado salsa, and then transports you to Brazil with her mango chimichurri steak recipe. You'll travel the world in just one meal with Jen's recipes!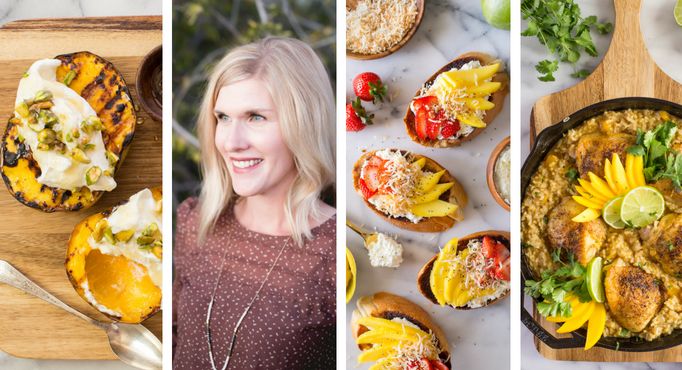 Julie of Lovely Little Kitchen shares her love for her family through her cooking. Her grilled mango with whipped honey ricotta cream and strawberry mango cinnamon toast are super quick and tasty recipes that are sure to impress. With a love for sweets, she also branches out into savory dishes like this chili lime mango chicken and rice recipe – a cozy dish that will quickly become a favorite comfort food.
Check back throughout the remainder of the year for even more inspo from the Tribe Called Mango!