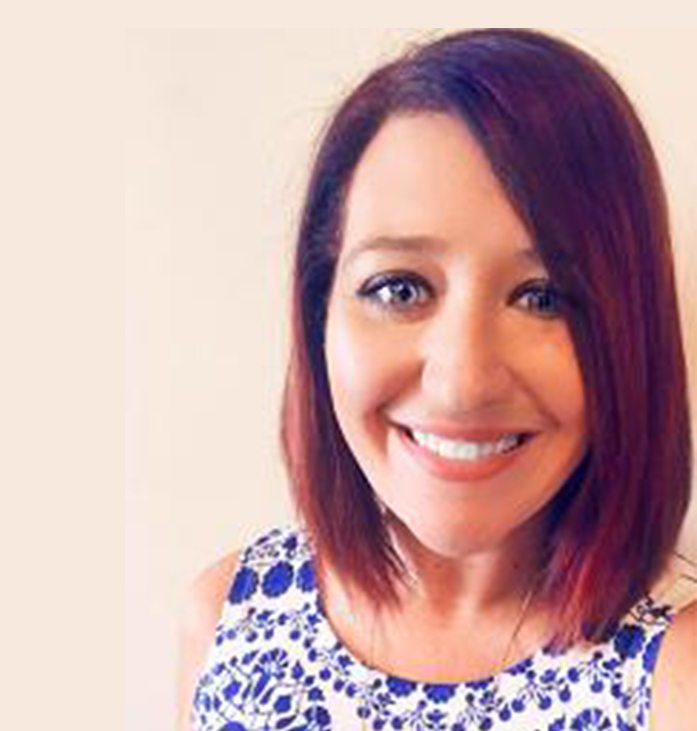 Tricia Bramley
Director, Marketing & Communications
Proven global executive, conference speaker and board member with significant experience managing multiple aspects of global brand expansion, including product marketing, business development, emerging market growth, and process improvement. Managerial leader who excels at driving executive-level projects, building teams, and establishing systems within complex organizations.
Visit www.mango.org/foodservice for more resources on:
o Proper cutting techniques to use that result in a high yield for fresh mango
o How to select/ripen/and store properly
o Fresh mango menu promotions for all year long
o Distributor Resources
o Culinary-inspired recipes
· 40% menu penetration in 2020, strong growth predicted for 2021-2024 (Datassential, 2020)
· 66% of consumers surveyed like the flavor of mango when dining at restaurants (Datassential, 2019)
· Over 60% of operators surveyed say mango is a key ingredient to their dish and offers versatility across multiple dishes/applications (Datassential, 2019)
· High purchase intent for new menu options with mango
· Subscribe to Mango Bites for timely recipe inspiration, on-trend flavor pairings, and the latest updates in foodservice news
The National Mango Board Foodservice team offers a variety of ways to support operators and the supply chain, please reach out to learn how we can help you win with mangos on the menu!
P: 407-868-6210