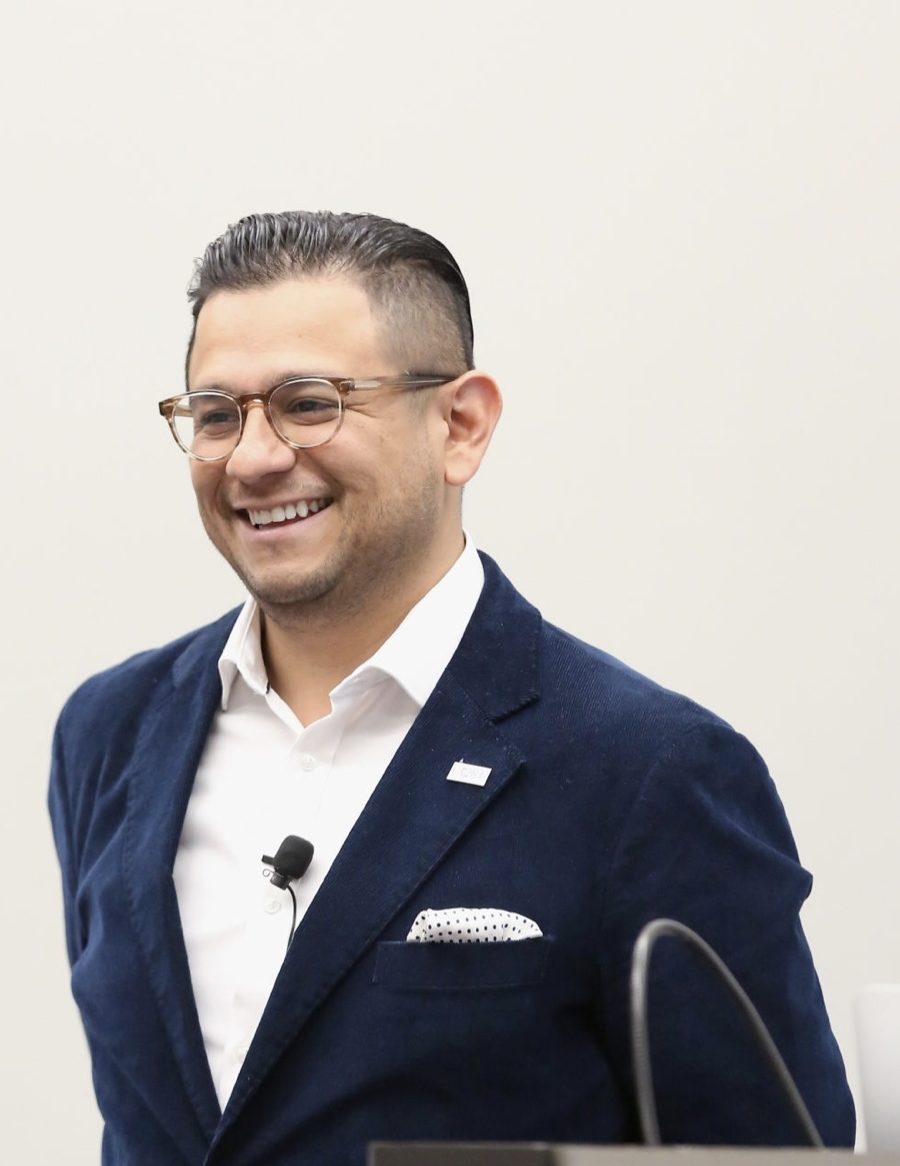 Mixing and shaking up cocktails for well over a decade, Tony Pereyra has developed his expertise in every facet of the bar and beverage industry delivering innovations in mixology, developing structured bar programs, establishing strategic partnerships, and creating positive training experiences. Today his passion for flavor, recipe development, sourcing the best ingredients for his drinks, along with training and education for national accounts keeps Tony busy throughout the year. From developing recipes for beverage programs both national and international, to competing in national cocktail competitions, Tony continues to make his mark in the bar and beverage industry.
His current endeavor, Los Angeles-based beverage consultancy The Spirits In Motion, has kept him involved with developing top-shelf beverage logistics since 2011. By attending and speaking at various seminars and national conferences as an industry influencer, and applying countless hours of real-time research, Tony stays ahead of the game with industry trends to deliver top notch bar and beverage solutions.
THE SPIRITS IN MOTION – Bar & Beverage Solutions
The Spirits In Motion© is a Los Angeles-based Beverage Consultancy established in 2011 by founders Phil Wills and Tony Pereyra. Together, Phil and Tony have combined over 30 years of bar and restaurant experience. By attending various seminars and conferences, and applying countless hours of real-time research, The Spirits In Motion© stays current with industry and consumer trends. Always within the clients' prospects and guidelines as the main objective, Phil and Tony look to further the evolution of your beverage and hospitality portfolios. They deliver innovations in mixology, structured bar-programs, strategic partnerships and positive training experiences.
REMIX, REBUILD OR REFRESH, THEY KEEP THE SPIRITS IN MOTION©.