Chef Sally Camacho Mueller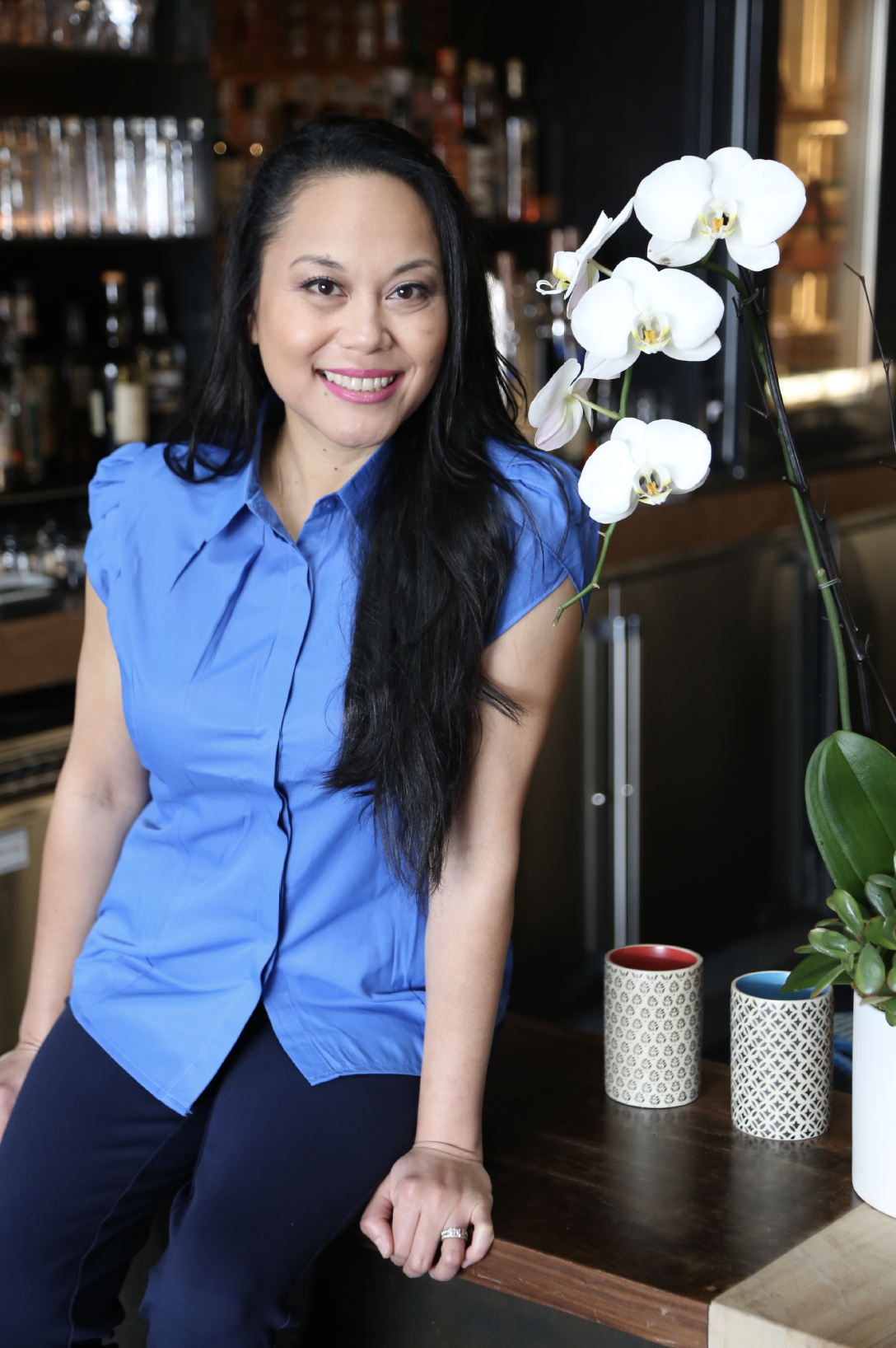 Chef Sally Camacho Mueller
Pastry Chef Sally Camacho Mueller comes with over 20 years of experience in professional kitchens. She started her career at The Four Seasons Los Angeles at Beverly Hills. She moved on to open the Wynn Hotel and Resort in Las Vegas as an Assistant Pastry Chef. She's held numerous executive pastry positions such as the Fairmont Turnberry Isle Resort in Miami, WP24 at The Ritz-Carlton Los Angeles, Hotel Bel-Air, and Jonathan Club. Chef Sally has also been a Pastry Chef Instructor at two prestigious schools in the country. Most recently, she taught at the Culinary Institute of America at Greystone in St. Helena, California. Prior to that, she taught at the International School of Confectionery Arts by Ewald Notter in Orlando, Florida.
Chef Sally has been an avid competitor in the pastry field as well. In 2007, she was part of the first all-female team to ever compete in a pastry competition. Her team won silver medal and best team sportsmanship. In 2009, she assisted the USA Team in the Culinary Olympics in Germany, where they won gold medals in hot and cold food categories. In 2011, she competed and won the USA title for the Valrhona C3 competition in Paris, France. She moved on to compete in the 2012 Valrhona C3 World competition held in Madrid, where she won third place. Also, in 2011, she was a cheftestant on Bravo's popular television series Top Chef Just Desserts Season 2 where she was runner up.
Among her many accolades, in 2012, she was honored by Dessert Professional Magazine as one of the Top 10 Pastry Chefs in America. Chef Sally continues to create, consult, and educate the art of pastry on various platforms. In addition to her private consulting, she is also a Partner at Tesse restaurant in West Hollywood.
Chef Sally's Featured Recipes