MANGO SELFIE PROMOTION
Drive mango sales in January/February 2018 through this consumer sweepstakes promotion with store-level retail incentive. Learn more and order POS Kits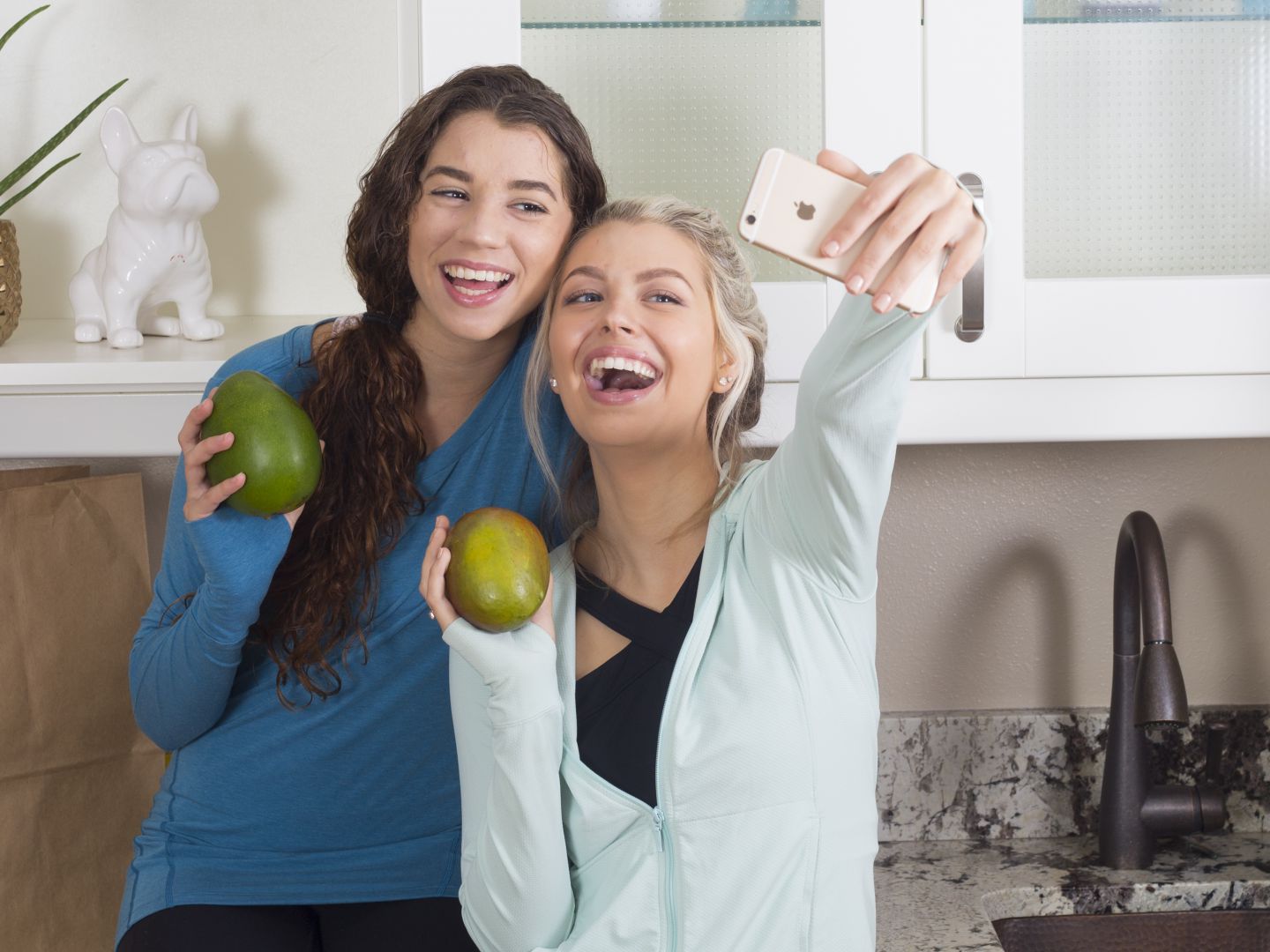 MANGO UNIVERSITY
Mango training program for warehouse employees, retail RDs, store associates and produce corporate reps.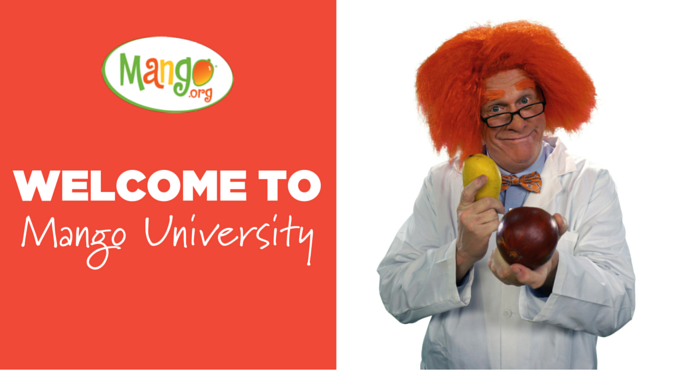 MATERIALES PARA EL PUNTO DE VENTA
Informen a sus clientes y mejoren las ventas de mango con materiales para el punto de venta (POS) de la NMB.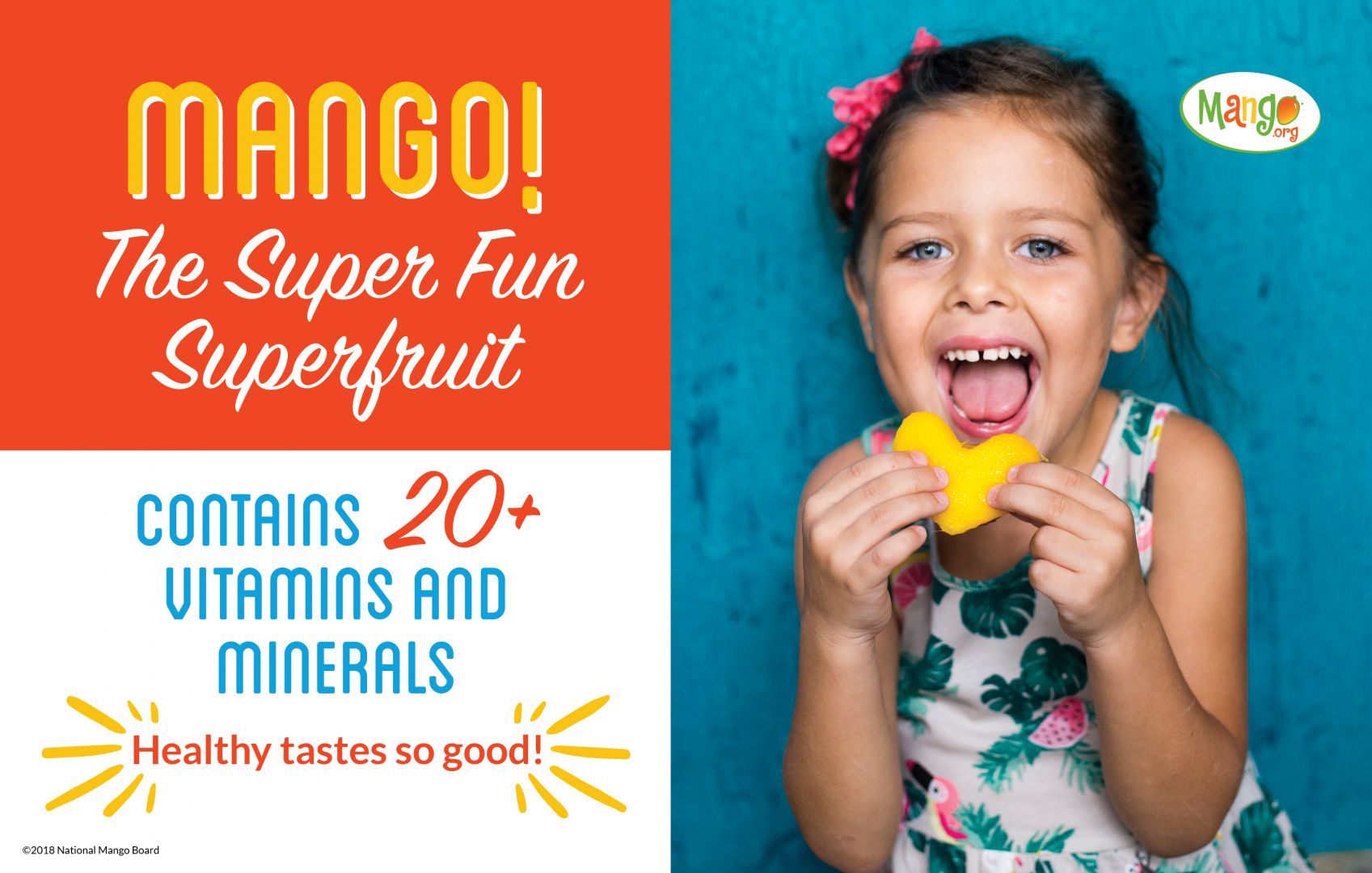 MANGO MANIA DISPLAY CONTEST 2017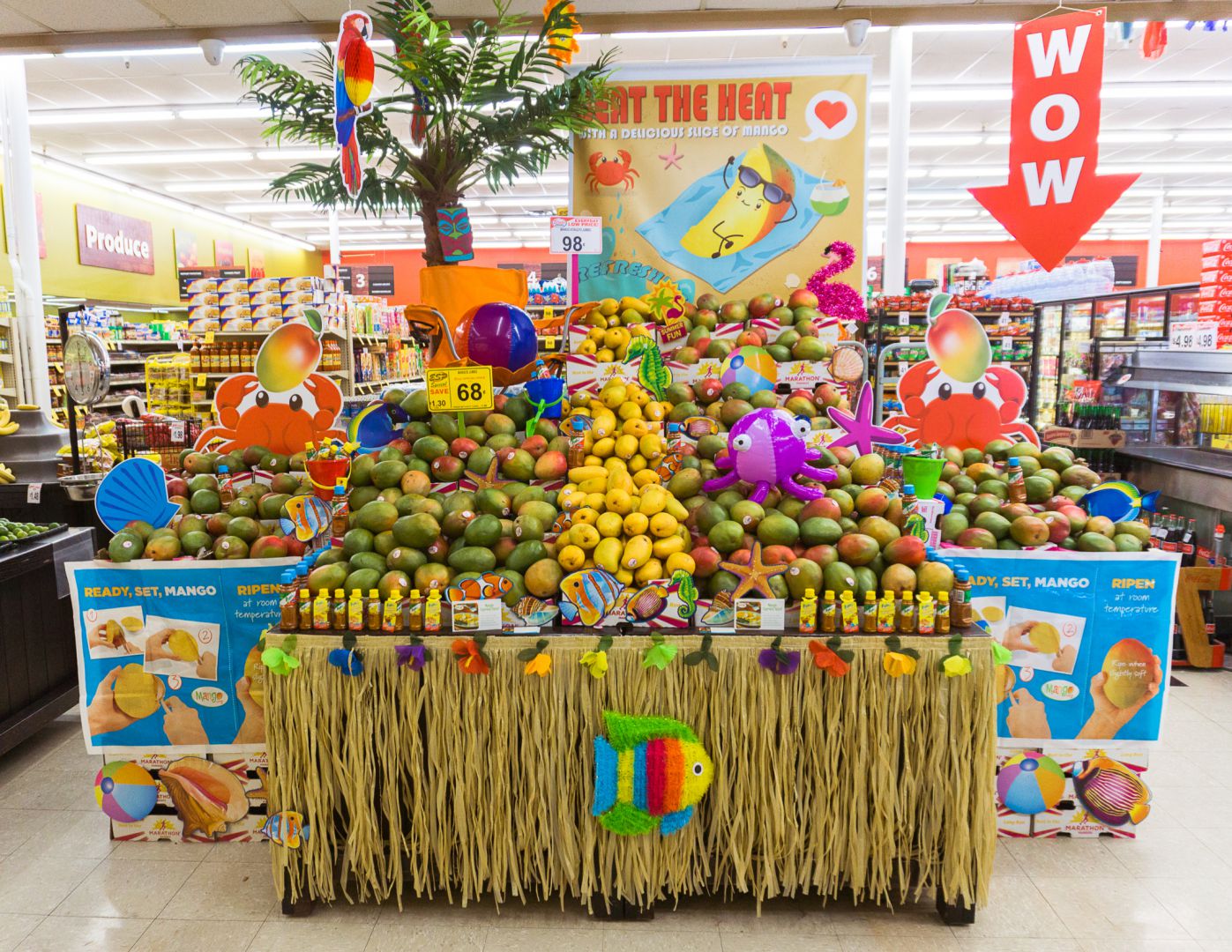 VARIEDADES Y CÓDIGOS PLU
La NMB quiere asegurar que todos los minoristas y miembros de la industria del mango están conscientes de los códigos PLU correctos.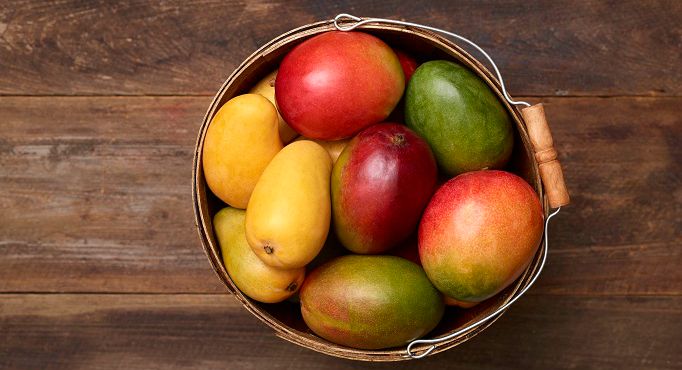 RIPENING & QUALITY ASSESSMENT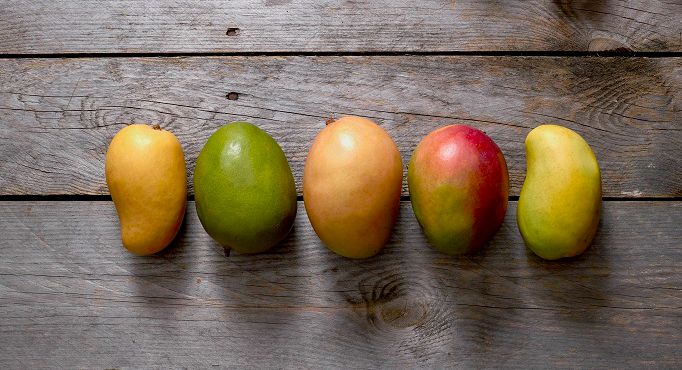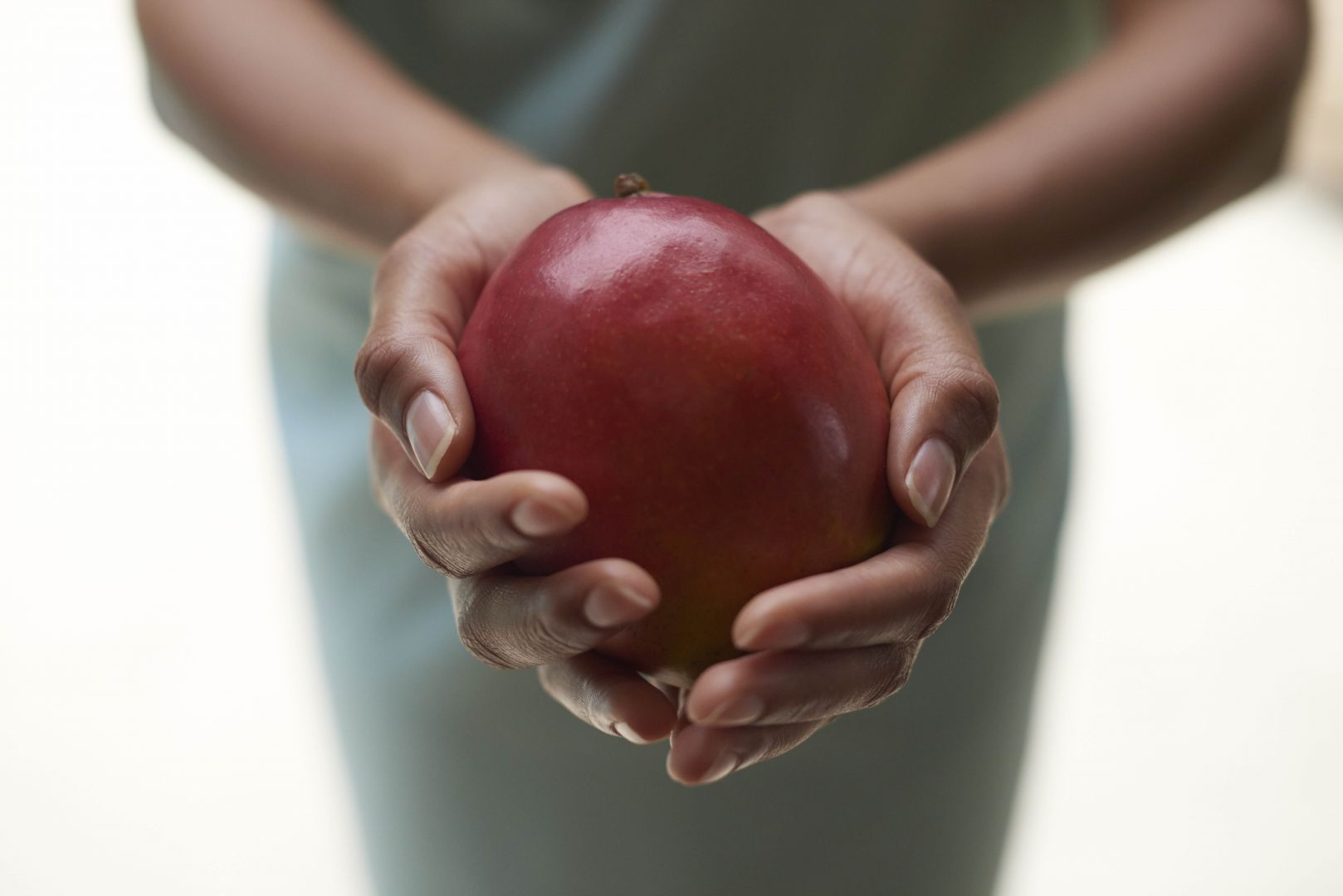 MENSAJES DE COMERCIALIZACIÓN DEL MANGO
Se pueden sentir seguros utilizando cualquiera de estos mensajes en sus materiales de comunicación dirigidos al consumidor.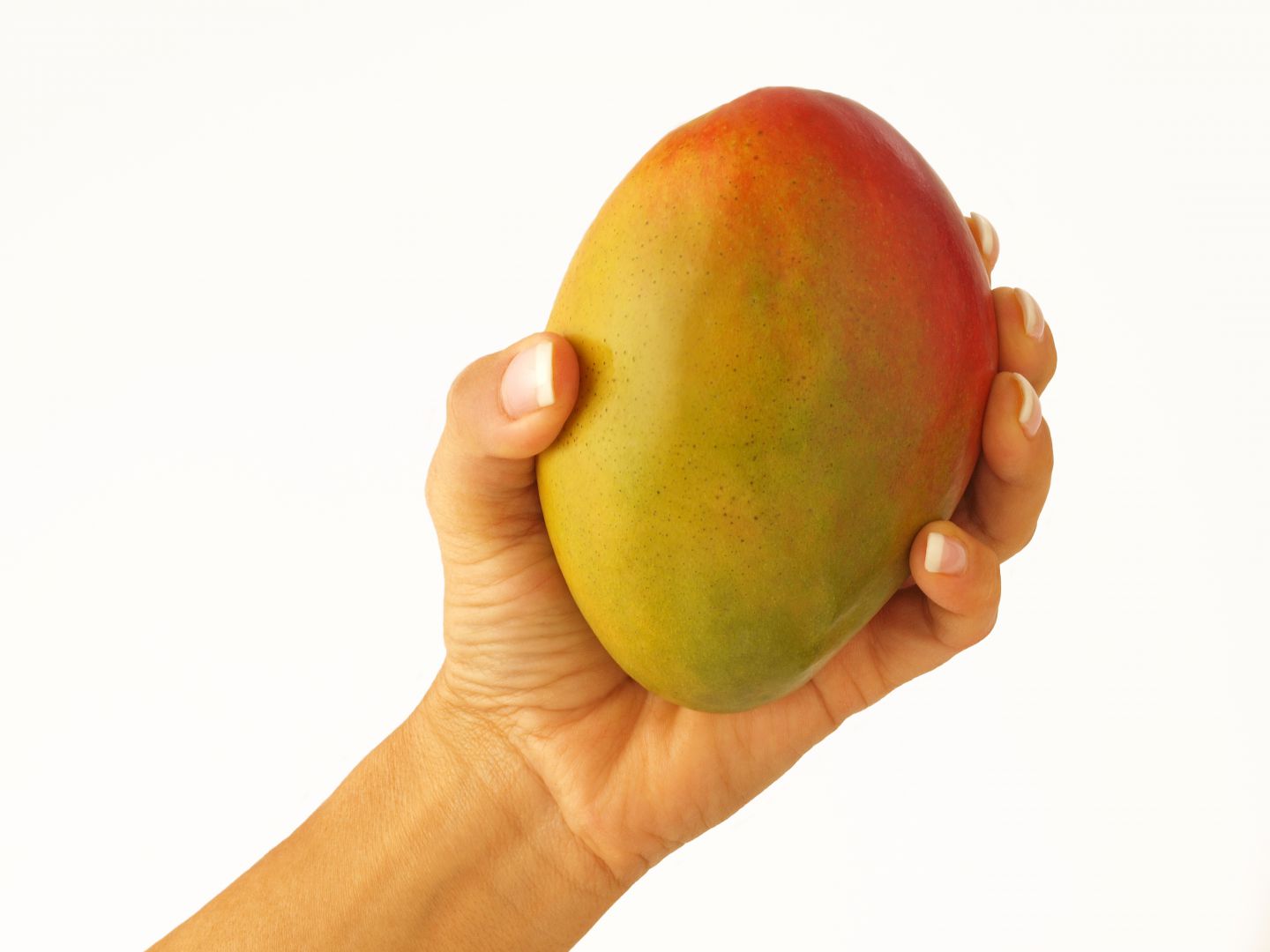 CATEGORY DEVELOPMENT AND CONSUMER RESEARCH
Understanding consumer purchasing behaviors is key to increasing mango consumption in the U.S.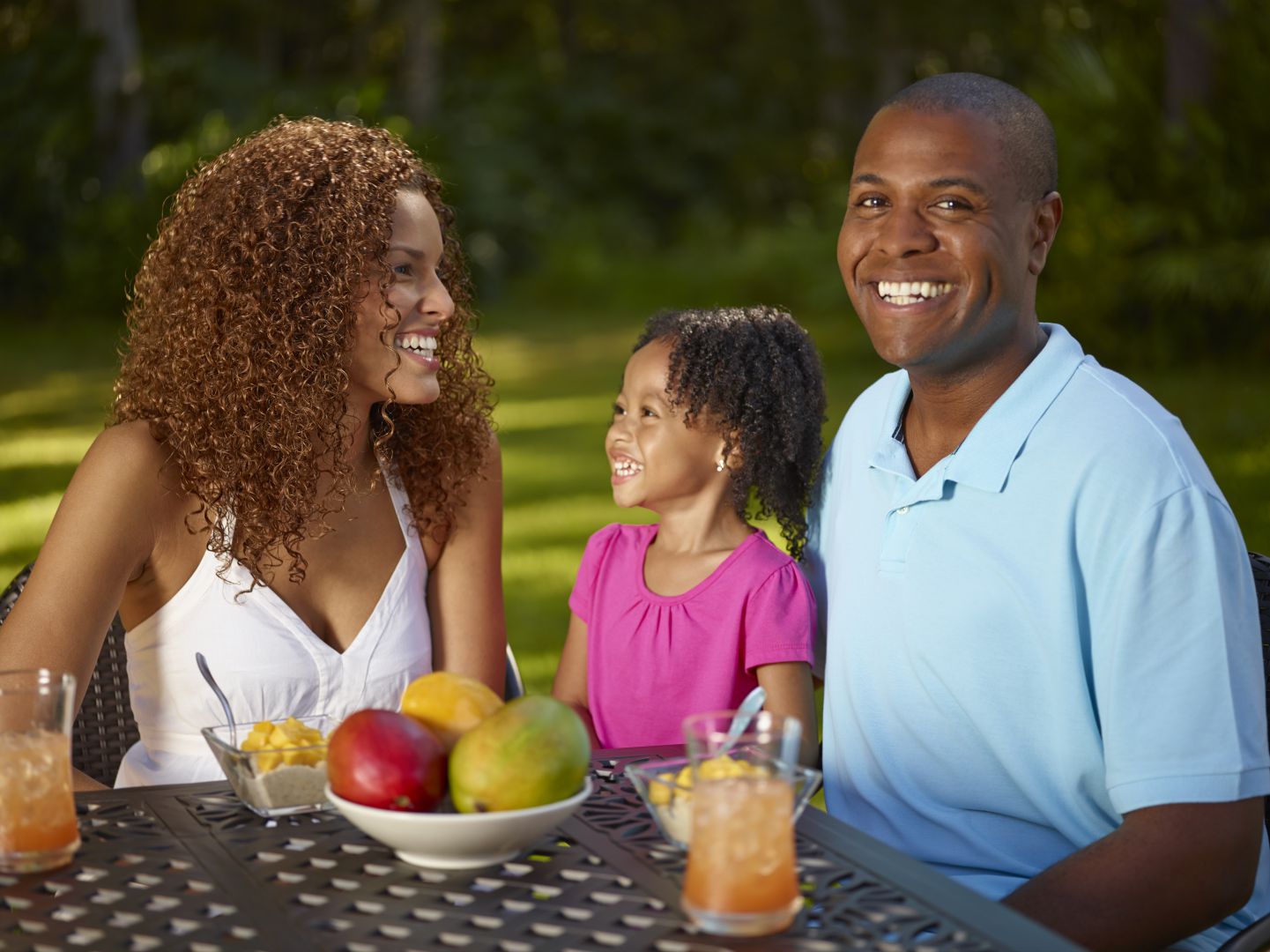 ATAULFO MANGO IS NOW "HONEY"
Sometimes it just makes sense to simplify. That's why we are re-branding the Ataulfo variety to "Honey" in the U.S.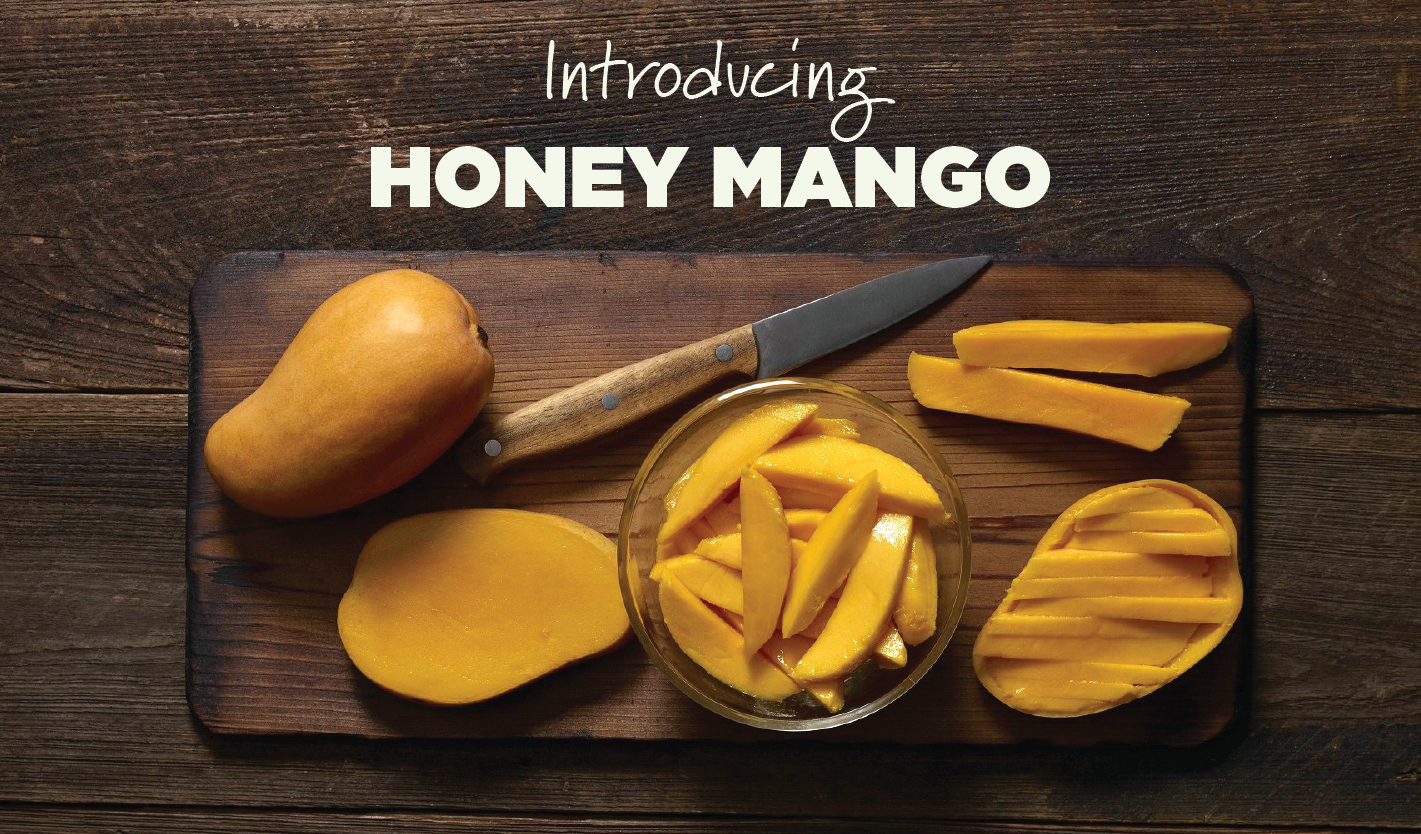 BOLETÍN MANGO CONNECTION
Inscríbase para recibir el boletín informativo mensual Mango Connection para recibir las noticias más recientes. Vea el número más reciente del boletín informativo Mango Connection ahora.