ASSESSMENTS AND EXEMPTIONS
Assessments are collected on whole, fresh mangos at the rate of ¾ cent per pound. Assessments on imported mangos are collected at the border via U.S. Customs and then forwarded to the National Mango Board. Assessments on domestically grown mangos should be paid directly to the National Mango Board.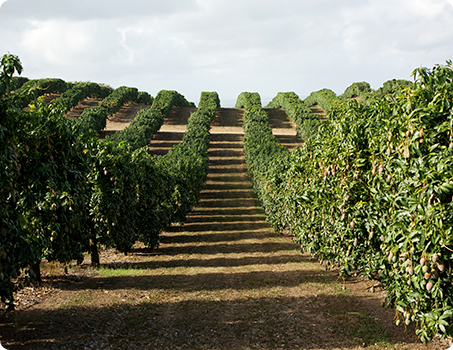 REFERENDUM 2015
THANK YOU FOR YOUR
CONTINUED SUPPORT!
USDA is required to administer a continuation referendum for the National Mango Board every five years. This means that eligible mango industry members get to decide if the program should continue.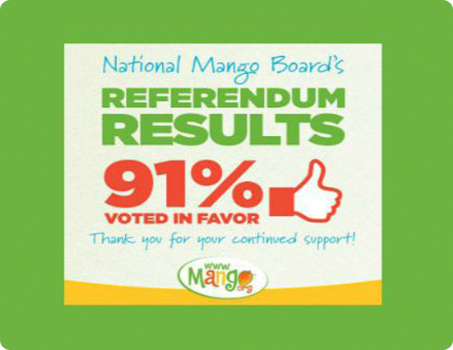 CONTACT US:
The National Mango Board is here to serve and improve the mango industry. Please send along your thoughts on how the board is doing.